Australia's Great Barrier Reef has lost more than half its coral cover in the past 27 years due to storms, poisonous starfish and bleaching linked to climate change, a study found on Tuesday.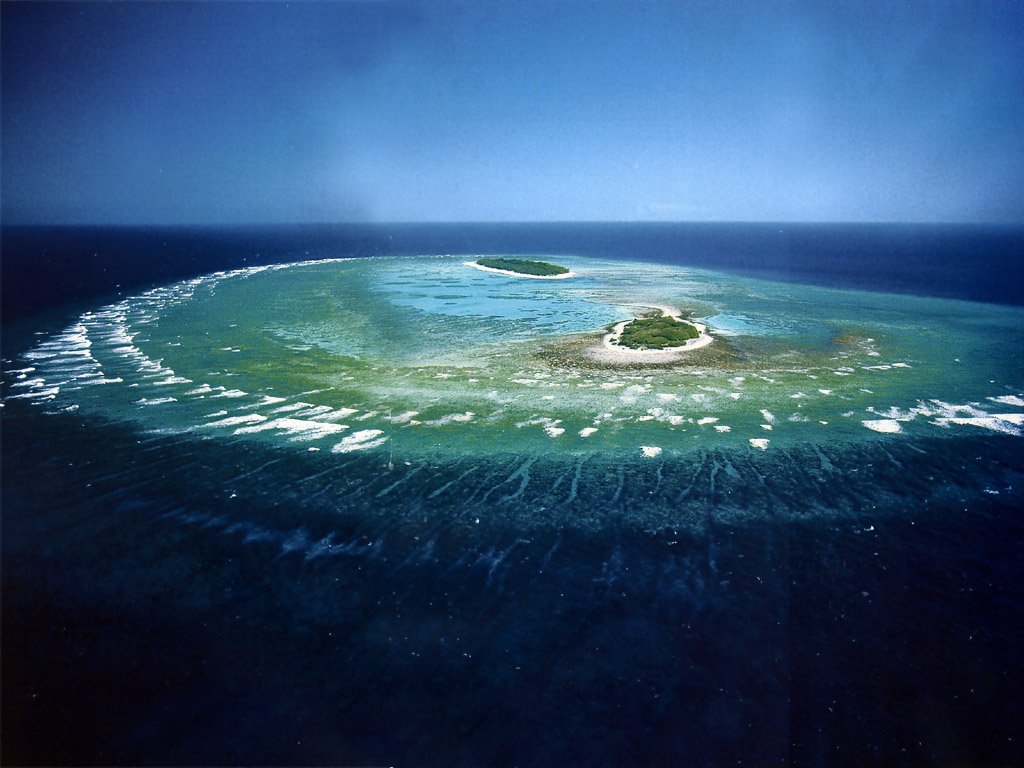 The research by scientists from the Australian Institute of Marine Sciences (AIMS) and the University of Wollongong warned that coral cover on the heritage-listed reef - the world's largest - could halve again by 2022 if trends continued.
-->
Intense tropical cyclones were responsible for much of the damage, accounting for 48%, with outbreaks of the coral-feeding crown-of-thorns starfish linked to 42%.